Superb Full HD Outdoor Surveillance
PLANET ICA-W3250V IP Camera with IR Illuminator provides high-resolution images for the round-the-clock surveillance over IP networks. It supports H.264, and JPEG compression formats and delivers excellent picture quality in Full HD resolutions at 30 frames per second (fps). It is also equipped with a mounting bracket that conceals all cables within for easy management and waterproof purposes. The ICA-W3250V is an ideal solution for outdoor surveillance applications such as buildings, roads, parking areas, garages, railway stations and airports.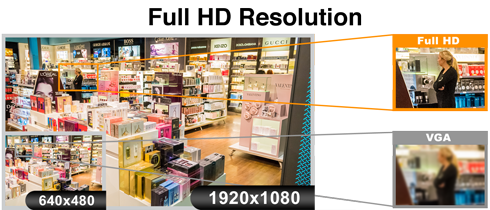 Suitable for Various Applications
To adapt to different environments, the ICA-W3250V comes with corridor mode, which enables the camera to change video frame from horizontal to vertical, i.e. from 16:9 to 9:16. Corridor mode will maximize video surveillance in narrow situations. It also creates a perfect, high-quality vertical video when the ICA-W3250V is installed at hotel, hospital, roads, tunnels, and many other applications.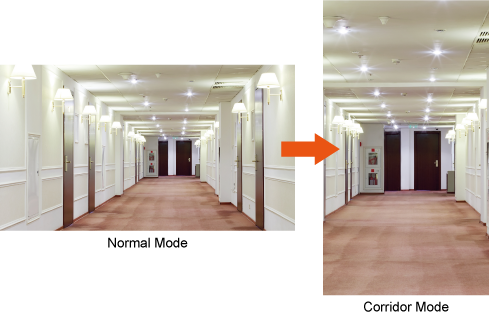 Exceptional Image Quality with Vari-focal Lens
With 3-10.5mm vari-focal lens, the ICA-W3250V meets various demands of installation. For instance, traffic monitoring can be focused either on more than two lanes or just one specified lane, It brings an extremely clear and exquisite picture quality.


Advanced Event Management
The ICA-W3250V supports a number of advanced features to enhance surveillance flexibility and event management capabilities. The advanced features include auto-iris for improving the image quality to avoid overexposure, audio in/out interface for two-way audio function, and digital input/output for connecting to external devices such as door sensors and relays to activate light or close doors.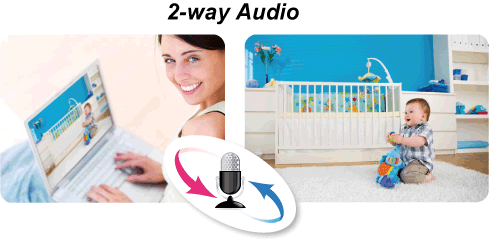 Flexible Installation with 11n Wireless Connectivity
The ICA-W3250V adopts IEEE 802.11n wireless technology to communicate at up to 150Mbps wireless signal rate and ensures secure transmission with WEP and WPA encryptions. The wireless N functionality enables rapid integration into the wireless network and offers a flexible choice of the site.Furthermore, the IP66-rated housing protects the ICA-W3250V against rain and dust and ensures stable operation under extreme weather conditions. The ICA-W3250V is indisputably the top choice for reliable and high-performance surveillance.