High Resolution Day and Night Surveillance
PLANET ICA-4200V Network Camera with IR Illuminator is a high resolution camera for round-the-clock surveillance over IP networks. It supports H.264 and JPEG compression formats and delivers excellent picture quality in Full HD resolutions at 30 frames per second (fps). Incorporating the new CMOS image sensor, which is specially designed for surveillance applications, the ICA-4200V provides high quality images under all lighting conditions. It is perfect for remote and discreet monitoring of indoor areas such as stores, banks, hotels, office lobbies, and warehouses.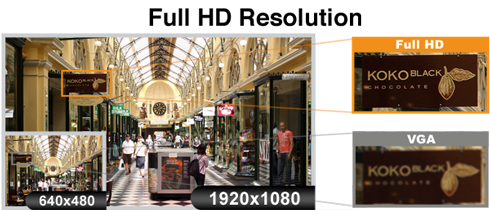 Day & Night Functionality
To adapt to constantly changing lighting conditions, the ICA-4200V comes with a removable IR-cut filter and built-in IR illuminators, which enable the camera to provide color video when there is sufficient light, and black/white video in dark conditions. The ICA-4200V is able to maintain clear images 24 hours a day.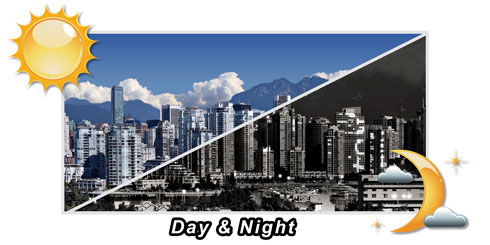 Exceptional Image Quality
Together with powerful image processing attributes like Wide Dynamic Range and 3D Digital Noise Reduction (3DNR) technology, the ICA-4200V is able to filter the intense backlight surrounding a subject and remove noises from video signal. It brings an extremely clear and exquisite picture quality even under any challenging lighting conditions.


Passive InfraRed (PIR) Sensor
When people pass by or in an emergency situation, the built-in PIR motion detection sensor in the ICA-4200V will "detect" and start recording automatically. It is able to detect movement as far as 6 meters away. When motion is detected in the specified areas, the additional function of alarm notification can send an e-mail alert or captured images via FTP upload to a designated storage server.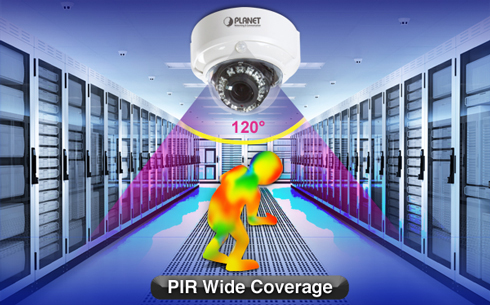 Camera Tampering and Audio Detection
Provided with three individually configurable motion detection zones, the ICA-4200V can record video or trigger alarms and alerts when motion is detected in a designated area. Also, its built-in microphone enables the system to record the sound that is within camera's surveillance range. The system will trigger the audio detection alarm when sounds like screams, glass breaking, etc. are detected.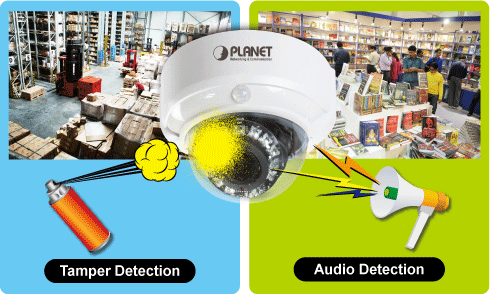 Advanced Event Management
To enhance surveillance flexibility and event management capabilities, the ICA-4200V supports a number of advanced features including auto-iris to avoid over exposure, AV out to perform the two-way audio function.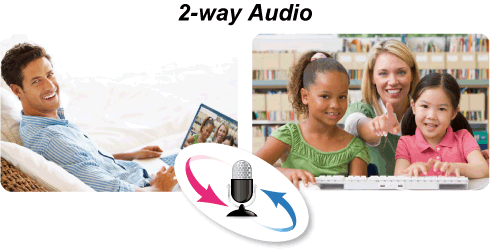 Flexible Installation and Power Functionality
The ICA-4200V, incorporating IEEE 802.3af Power over Ethernet standard, is able to be powered via the network cable from a PoE power sourcing equipment such as PoE switch and PoE injector. It thus eliminates the need for extra power cables and reduces installation costs while increases the deployment flexibility. The ICA-4200V is ONVIF compliant and therefore interoperable with other manufacturers' products. It also includes 64-CH central management software for ease of maintenance and remote monitoring. The ICA-4200V is indisputably the top choice for reliable and high performance surveillance.