Enhanced Security from Wide Area Surveillance
PLANET ICA-HM620 802.3at PoE Plus Speed Dome Network Camera is designed for the most demanding video surveillance applications, with outstanding, full frame rate video in resolutions up to HDTV 1080p and with optical zoom up to 20x. It supports H.264 and M-JPEG compression formats to deliver excellent picture quality in 1080p/720p resolutions at 30/60 frames per second (fps). Incorporating the progressive scan CMOS sensor from Sony, which is specially designed for surveillance applications, the ICA-HM620 performs high quality images even when zooming in for surveillance of a large area. With quick and reliable installation features, the ICA-HM620 is ideal for shopping malls, warehouses, banks, railway stations, airports, parking lots, as well as city and perimeter surveillance.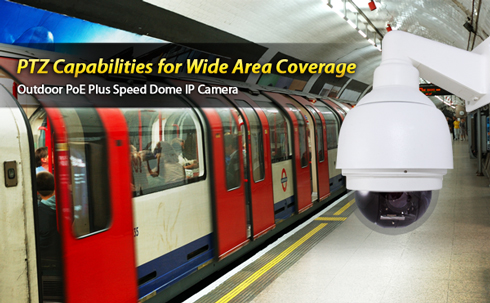 Full Surveillance during Day & Night
The ICA-HM620 features an automatic, removable infrared-cut filter, which enables the camera to provide color video when there is sufficient light, and black/white video in dark conditions. The camera is able to maintain clear images 24 hours a day.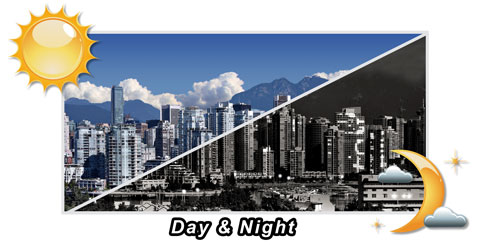 Exceptional Image Quality
Together with powerful image processing attributes like Wide Dynamic Range and 3-dimensional Noise Reduction technology, the ICA-HM620 is able to filter the intense backlight surrounding a subject and remove noises from video signal. Thus, an extremely clear and exquisite picture quality can be produced even under any challenging lighting conditions.


Advanced Surveillance Management
The ICA-HM620 supports a number of advanced features that increase monitoring flexibility and capabilities, including Auto-Iris for improving the image quality to avoid overexposure, two-way audio function, micro SD/SDHC card slot for local storage, and powerful high-speed precision pan/tilt/zoom capabilities. It also has IP66 compliant protective cover enabling an exceptional coverage of large areas and great details when zooming in.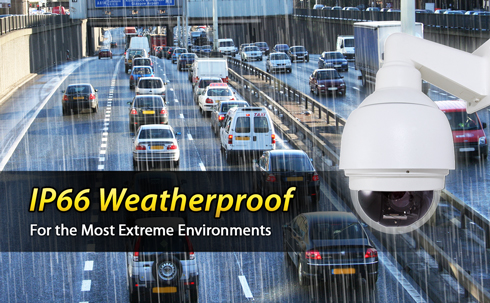 Flexible Installation and Power Functionality
The ICA-HM620 applies IEEE 802.3at Power over Ethernet Plus to be powered through standard Ethernet RJ-45 cable from PoE sourcing equipment. Therefore, it increases the deployment flexibility, eliminates the need for power cables and reduces installation costs. The ICA-HM620 is ONVIF compliant and interoperable with other brands in the market. With 64-CH central management software included, the ICA-HM620 is indisputably the top choice for outdoor reliable and high performance surveillance.